Interior Remodeling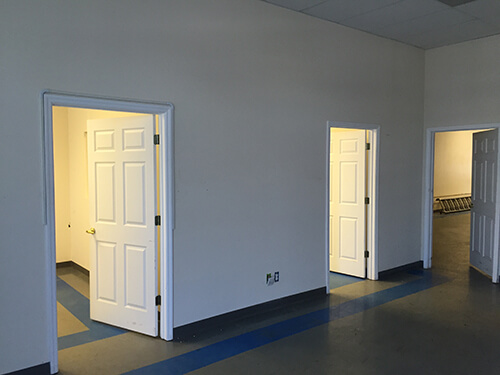 View GalleryFor interior remodeling, United Exteriors & Construction will work with your vision in mind to transform your home or commercial building. To ensure that your interior remodeling project exceeds expectations and functions effectively, our in-house, factory and certified crew will professionally guide your project from start to finish. As a family owned company with 20 years of experience under our belt, we are aware of the importance your home or commercial building's interior remodeling means to you no matter how big or how small a project may be.
Your trust in our crew is one of our top priorities which is why we do not utilize subcontractors who may have different processes that may extend your time and budget.
To schedule your free interior remodeling estimate, contact the experts at United Exteriors & Construction today or call 636-312-4747 for more information.